Why Choose Pension Inc?
We'll earn your trust. Every day.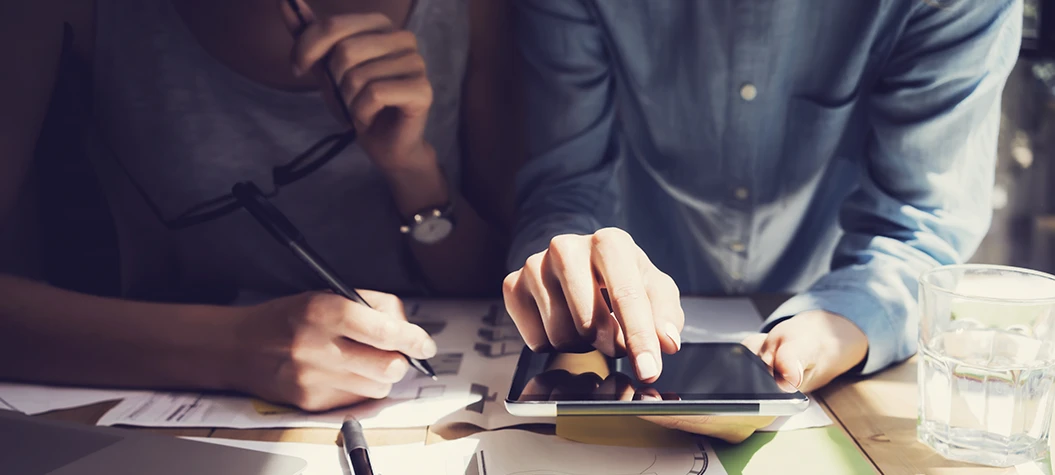 Established in 1988 in Green Bay WI
Pension Inc. is an independent, employee-owned Third Party Administrator (TPA) and Recordkeeper. We are a non-producing TPA that does not sell investment products or outsource customer service functions which leads to a better client experience. We provide 3(16) fiduciary services in some plan arrangements which helps limit plan sponsor liability. Pension Inc. offers customized plan designs to fit the needs of each business. We do things differently, and it's these differences that set us apart.
Your Future is Our Future
Our professional team understands that what is good for our clients, is good for Pension Inc. As a result, our response to client needs is fast, accurate, and effective. To ensure this vision of client services, we:
Provide a designated account executive as one point of contact
Maintain a long tenured staff
Offer transparent pricing
Upholding a quality reputation leads to long-term client and advisor satisfaction.
We care about our customers, our work, and our teammates.
We demonstrate this by enacting these principles:
Integrity - We do the right thing. We are honest and credible, building trust.
Accountability - We act like owners. We can be counted on to do what we say.
Dedication - We care. We finish what we start. We do it the right way.
Collaboration - We work together as a team. We share knowledge and help others.
Service - We are available and answer questions accurately and consistently.
Curiosity - We are always learning and embracing change. We ask the "why" and "why not" questions. We are open to doing things differently. We adapt to industry demands.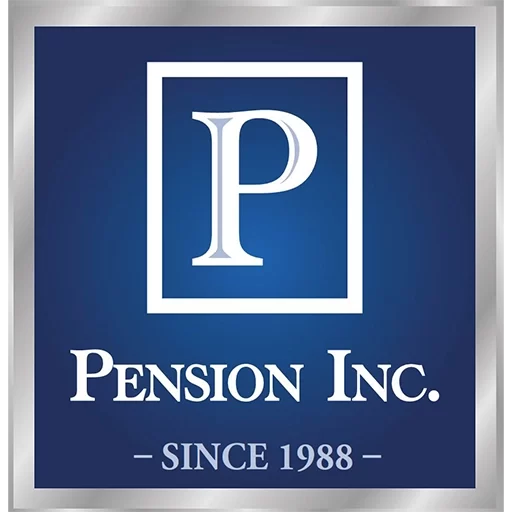 Pension Inc. is located on the East side of Green Bay WI, near Costco and Target off of Hwy 172. If you are interested in working with us please don't hesitate to contact us today. We look forward to meeting you.